Annual Double Peak Challenge celebrates its 8th year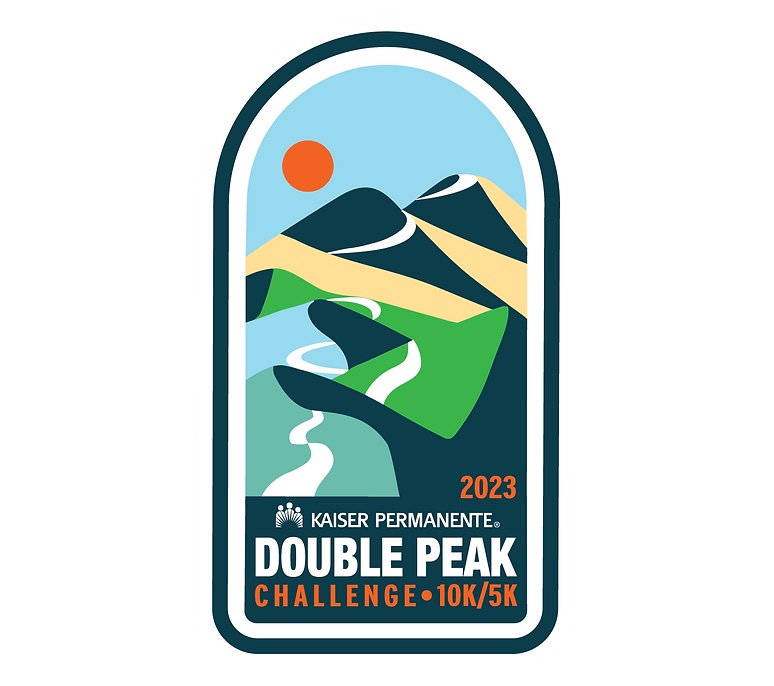 Do you have what it takes to 'Reach the Peak?' You too can experience the pinnacle of North County racing by registering to conquer the Double Peak Challenge; the area's highest vista on September 30, 2023. The event features three races to choose from with race proceeds going to the Friends of San Marcos Parks and Recreation non-profit organization. The organization will use the money to help put on future city events and sponsor the local Boys and Girls Club.
North County's most challenging race includes the following three events to choose from:
A 5k untimed event

A free kids trail trot starting from San Elijo Hills Park, 1105 Elfin Forest Road
The race brings together San Marcos, neighboring running communities and runners as far-flung as Brazil, for an amazing challenge amid the panoramic views of North Count's highest point. Racers set out from San Elijo Park and begin their 1,176 foot gain up to reach Double Peak's summit at 1,558 feet above sea level.
"Double Peak Challenge is a running event like no other in our area," said Friends of San Marcos Parks and Recreation Board Member, Nick Buck. "The event is a celebration of outdoor recreation where participants get to experience unparalleled beauty atop some of North County's highest and most scenic points. Both the 10k and 5k courses offer a challenge—a proud accomplishment for every racer."
Race proceeds will benefit the Friends of San Marcos Parks and Recreation, which supports events, programs, parks and facilities for the community, and The Boys and Girls Club of San Marcos, a local non-profit with a mission to inspire and enable all young people to realize their full potential as productive, responsible, and caring citizens.
The funding generated from this collaborative event plays an integral role in perpetuating critical programs that allow students and community members a chance to pursue a rewarding career, set a course for a prosperous future and take part in meaningful recreational opportunities.
The City's Parks and Recreation Director Buck Martin noted that Double Peak Challenge is a fun, healthy and helpful way to support the community. Martin emphasized that, "an added incentive is the beautiful, well-earned view from the top of Double Peak that simply cannot be beat."
Registration for the 2023 Double Peak Challenge is open online at www.doublepeakchallenge.com. The race website also provides information about corporate sponsorships, business vendor opportunities, and additional race-day details.