Looking for a new construction home?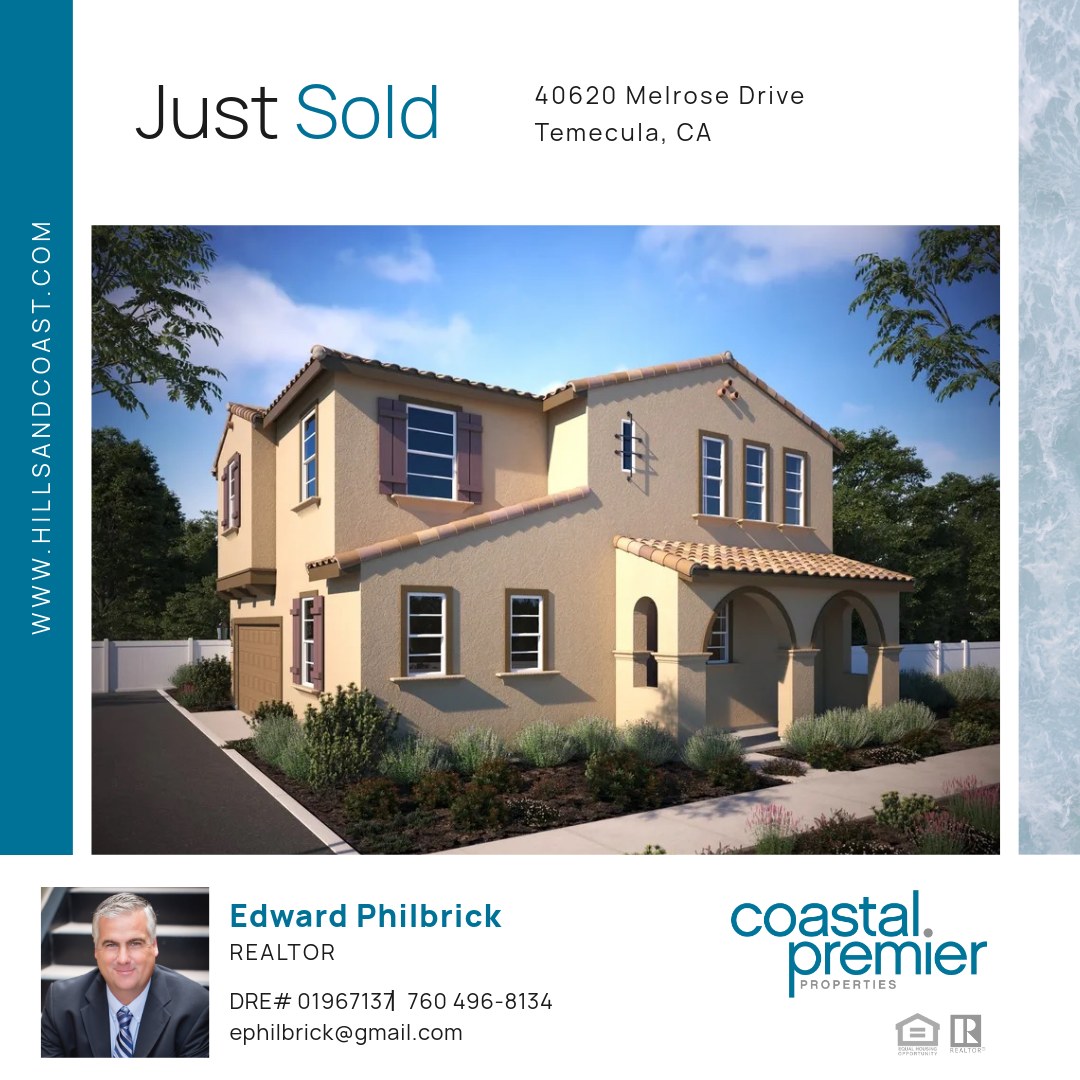 Congratulations to my clients on your new construction home in Temecula.
Looking for a new construction home? Let me, as your experienced realtor, explain why having me by your side is a game-changer! Here's why you need my expertise:
Expert Guidance: I'll provide you with expert guidance throughout the process, ensuring informed decisions that align with your needs.
Builder Knowledge: I'll negotiate on your behalf, getting you the best deal while representing your best interests.
Navigating Complex Paperwork: I'll handle all the legalities, contracts, and fine print, protecting your rights and making sure you understand every detail.
Building Relationships: My connections in the industry allow me to connect you with reliable vendors and access valuable resources.
Market Insights: I'll assess the value accurately and provide insights on future growth opportunities.
Problem Solvers: I'll be your skilled mediator, resolving issues and minimizing disruptions during the construction process.
My services as a realtor come at no cost to you as a buyer. Let's find your dream new construction home together!