San Marcos Farmers Market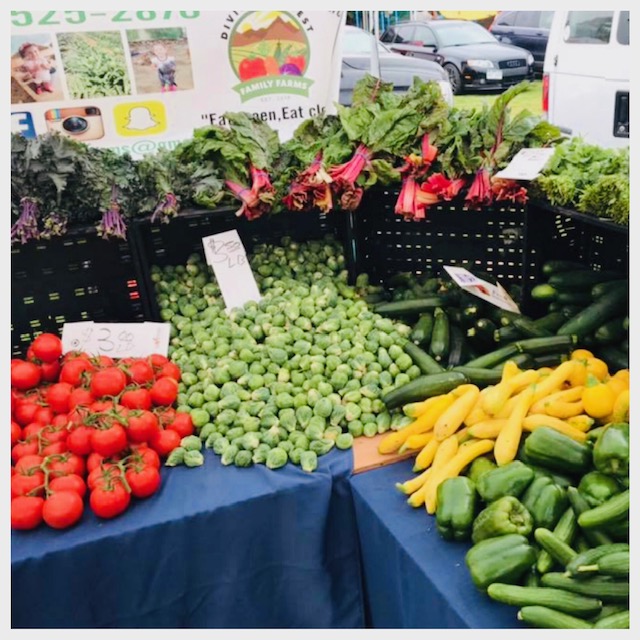 When it comes to buying fresh and local in San Marcos, look no further than the San Marcos Farmers Market. Located across from beautiful Lake San Marcos, shop flavorful fresh fruits and veggies from Martinez Farms and Divine Harvest …. just to name few. And with a year-round growing season, there' s always an abundance of fresh and healthy goods up for grabs.
Feast on delicious prepared food items, while packing your tote with all the other amazing items available each week. Shop cheeses, meats, fresh fish, breads, flowers, artisan gifts and more.
Shop local, eat fresh, and check out the San Marcos Farmers Market every Tuesday, from 3pm-7pm, 1035 La Bonita Drive, San Marcos (across from Decoy Dockside).
For additional information, please contact melanie@sanmarcoschamber.com